1 BHK Flat for Sale in Guruvayur(40200)
Property overview
Price

₹ 2,200,000

ID

40200

Type

Flats

Contract

Sale

Location

Guruvayoor

Area

Guruvayoor sqft

Baths

1

Beds

1
Description
611 sqft 1 BHK  Flat for Sale in Guruvayur. This  project offers world class residential units with top line specifications. The project enables easy connectivity to all points of interest in and around city.
Vaidooryam Apartments are located at an excellent locality of East Nada Guruvayoor which is much far from the hasty tones and fuzziness of the city. With bizarre hi-tech specifications of quality construction and architectural designs, you can be sure of loving the place where you would see your bright future.
The facilities provided are top of the line matching your desire for a perfect home which invite you to discover an exquisitely sublime world of refined indulgences for the rare few who have carved their own niche in the upper echelons of society.
Located within 450meters near to Lord Krishna Temple,  a Godly gift to posterity, is an exquisitely designed five storey apartments building which has all the contemporary amenities with best of specifications.
Having dedicated a host of excellent projects such as Nakshatra Emerald, Vaidooryam, Marathakam, Galaxy, Nakshatra Inn, Pearl, Nakshatra Homes/Villas etc. at strategic locations of Guruvayur township, this project  needs no introduction as all of them created a nische for itself by competitive pricing, exceptional quality control and strict adherence to TIMELY DELIVERY which is the most cardinal principle being followed by the group.
This Apartment is surrounded by unpolluted tranquiled and landscaped stunning rural areas with lots of OPEN SPACE AROUND.
Efficient design with the common area optimized to perfect proportions, TOPAZ GARDEN ensures an absolutely fresh living ambience which will be a spectacle not to be missed.
Forging the flair of heritage and advanced means of living and with utmost care and finite aesthetical balance, this project  duo are strategically located and enjoys excellent connectivity with Lord Krishna Temple. Hardly 10 minutes walk for the temple.
Amenities
Public facilities
Position
Assigned agent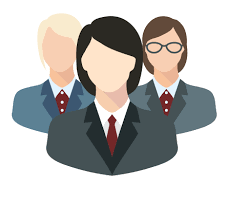 Praseetha
#A1 | Ground Floor | Kalpaka Amrutham
Opp To UAE Exchange | Near Private Bus Stand
Guruvayoor | Thrissur | 680101

Similar properties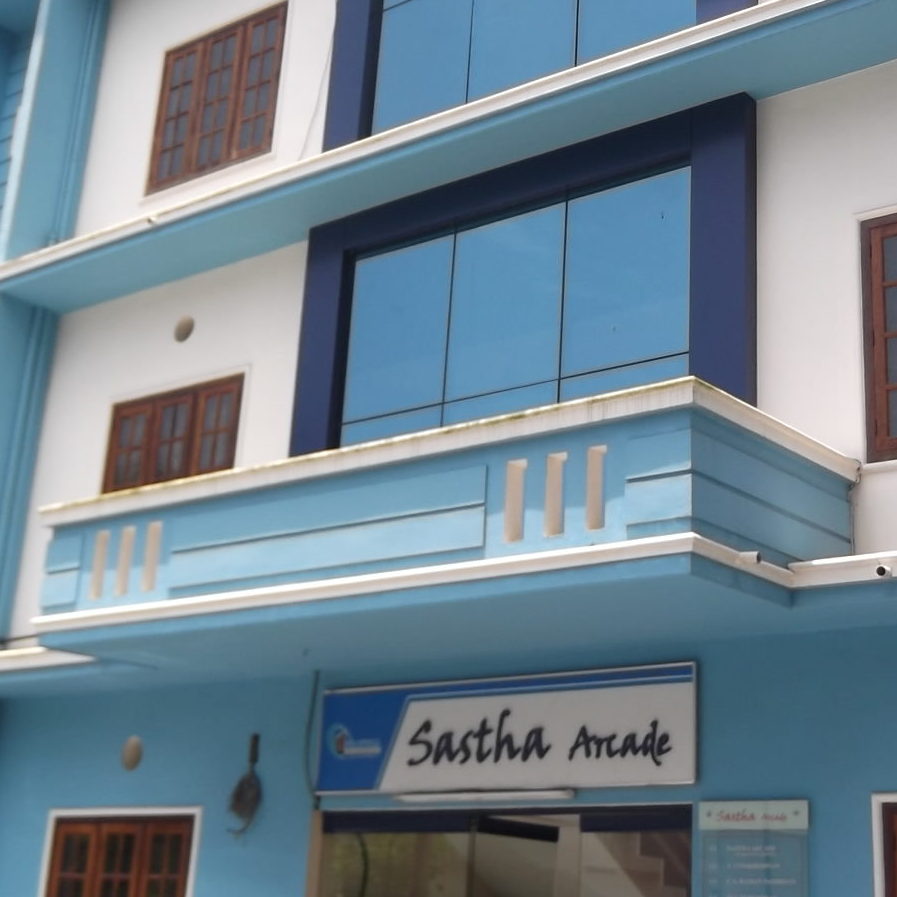 Featured
TOP
Featured / Reduced
TOP
₹ 3,500,000