House for sale in Perakam, Guruvayoor
Property overview
Price

₹ 4,200,000

ID

March-6

Type

Villa

Contract

Sale

Location

Perakam

Area

1300 sqft

Baths

3

Beds

2
Description
2bhk house for sale in Perakam, Guruvayoor. 5 cent plot area. 2.5 km distance from guruvayoor temple.. The location is good for its nature and peaceful ambience but yet keeps you connected to key infrastructures with close proximity and excellent connectivity to major educational institutions, hospitals, Grocery shops, banks ,auditorium and divine places.
This house for sale in Perakam, Guruvayoor aims to provide you a stress free residence with the convenience of access to all basic amenities right outside the door.
We arrange Home loans facility from HDFC, PNB, SBI, Bank of Baroda &ICICI. If you interested & to get more details of this property, kindly contact INFO Properties at 9746333324. Your prominent & authentic Real estate source visit:www.infoproperties.in
Perakam is a census town in Thrissur district near guruvayoor. Near by railway Stations are Guruvayur . It is in 7 Km distance to Kunnamkulam City.Perakam St Marys Church is in Chavakkad Thrissur District. Kerala State in India.Aups Perakam SchoolGlps Karayoor are located in Perakam.
Guruvayur or Guruvayanapuri as it is traditionally known, is a pilgrimage town located in the Thrissur district of Kerala. It is nestled in the close confines of the lushly green central Kerala.
Every year, nearly seven million devotees from around the country and the globe visit Guruvayur, with hope and a prayer on their lips, in search of inner peace and joy. And they know they will find it here – for, it is home to Guruvayappan – the presiding deity of the GuruvayurSri Krishna Temple. 
Amenities
Public facilities
Position
Assigned agent
Similar properties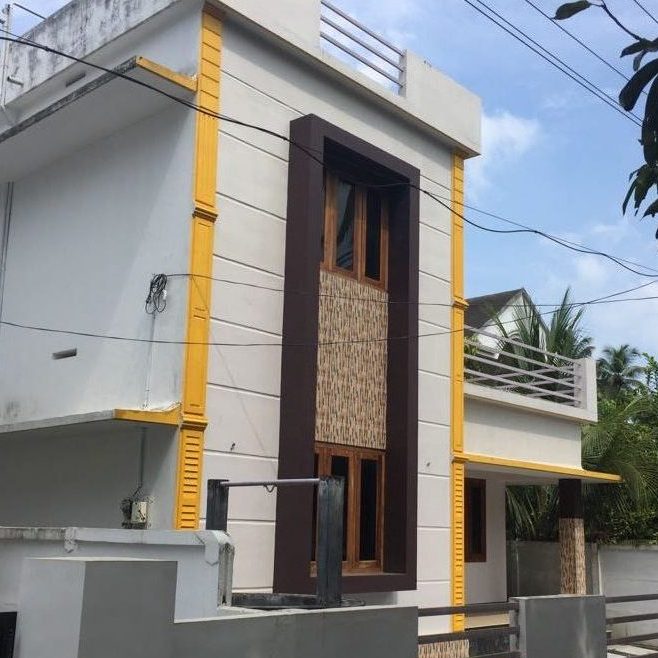 Reduced
TOP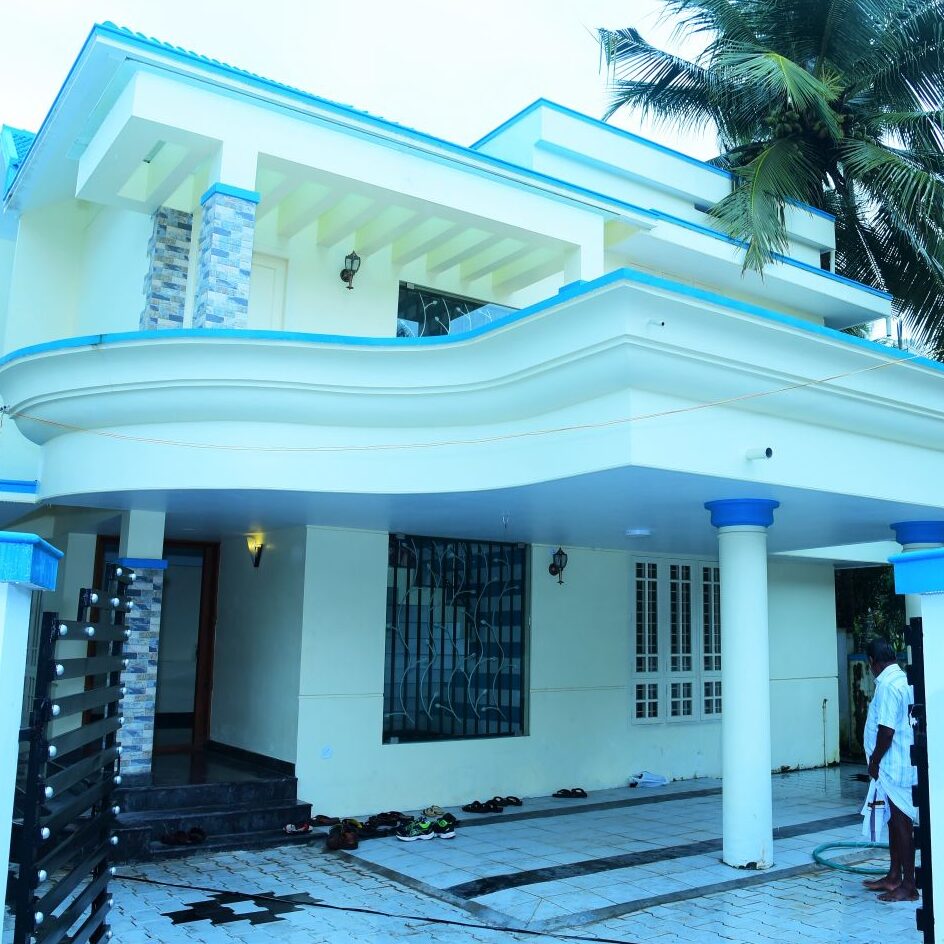 Featured / Reduced
TOP
Featured / Reduced
TOP