House for sale in Thamarayoor, Guruvayur
Property overview
Price

₹ 5,500,000

ID

30154

Type

Villa

Contract

Sale

Location

Thamarayoor

Area

1200 SQFT sqft

Baths

4

Beds

4

Garages

1
Description
A newly constructed house for sale in Thamarayoor, near Guruvayur. 1200sqft area and it sits on 4.5o cents of land. it carries 4 bedrooms with attached bathrooms, hall, kitchen, work area, sitout etc are its amenities. It situated nearest to Guruvayur Temple.5500000 is its affordable price.You are warmly welcome to see this villa and buy it.
The property aims to provide you a stress free residence with the convenience of access to all basic amenities right outside the door.and aesthetic beauty at a prime location in this blessed city.
Expecting Rate : 55 lacs (Negotiable)
The location has easy access to the famous Guruvayur temple, Guruvayur Railway station, markets, schools, play grounds and hospital. The property is located in a peaceful and calm neighbourhood. Residential House is made up in one  floor. The place is very airy & spacious making the stay a very memorable one. It can easily be cutomized as per the needs of the people living here. All in all a great deal, please contact immediately for more details.
We arrange Home loans facility from HDFC, PNB, SBI, Bank of Baroda &ICICI. If you interested & to get more details of this property, kindly contact INFO Properties at 9746333324. Your prominent & authentic Real estate source visit:www.infoproperties.in
The location is good for its nature and peaceful ambience but yet keeps you connected to key infrastructures with close proximity and excellent connectivity to major educational institutions, hospitals, Grocery shops, banks, auditorium and divine places.
Near by railway Stations are Guruvayur. It is in 6 Km distance to Kunnamkulam City. 2 Km -Distance from Guruvayoor to Thamarayoor. Thazhissery Bhagavati Kshethram,Thamarayoor Masjid,Ayyappa Temple are the devotional places of Thamarayoor.
Guruvayoor Sri Vishnu Temple is a Hindu temple dedicated to the Hindu god Guruvayurappan (a four-armed affiliation of the Hindus god Vishnu), located in the tow of  in Kerala, India. It is one of the most important places of worship for Hindus of Kerala and is often referred to as Bhuloka Vaikunta. which translates to the "Holy Abode of Vishnu on Earth".  
Amenities
Public facilities
Position
Assigned agent
Similar properties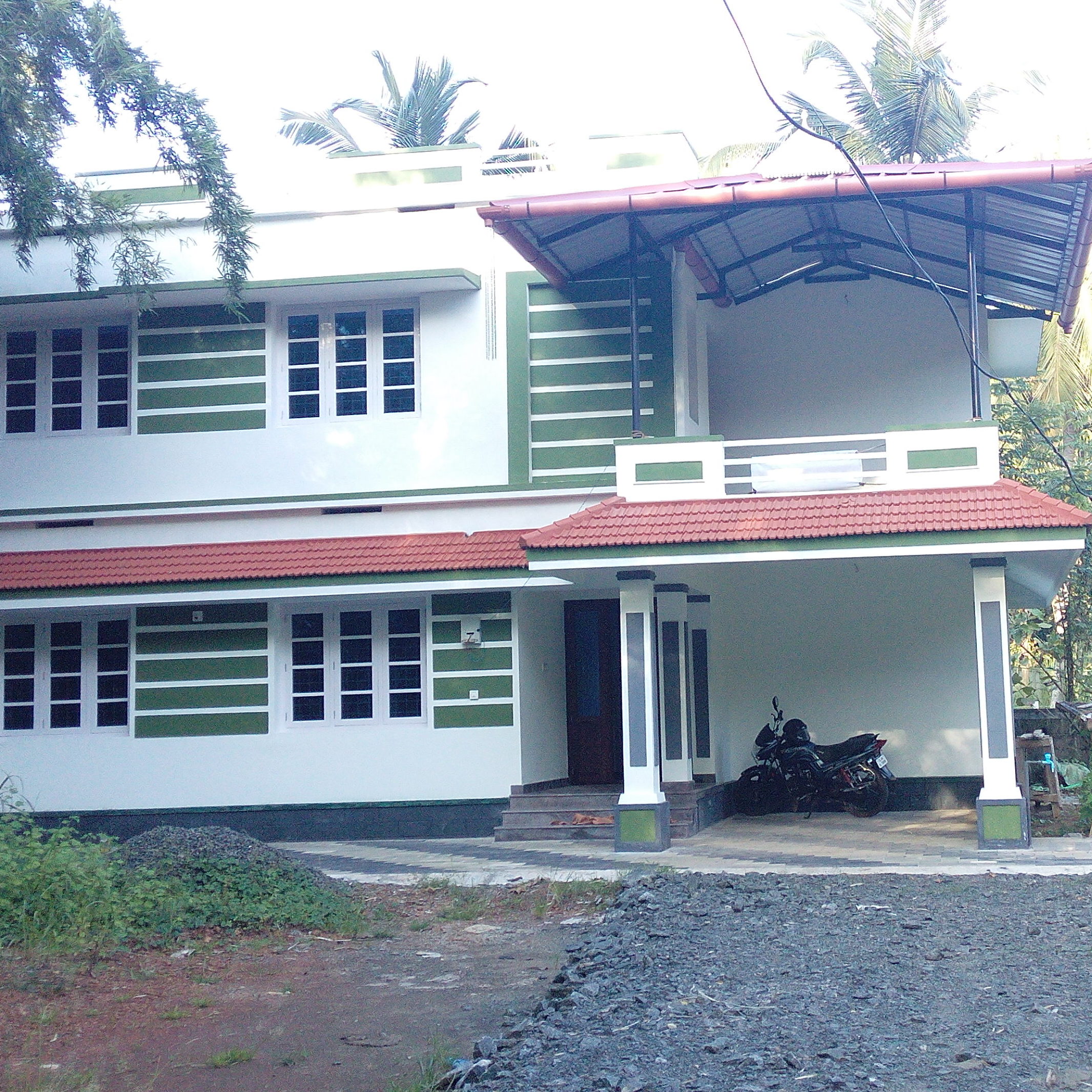 Featured / Reduced
TOP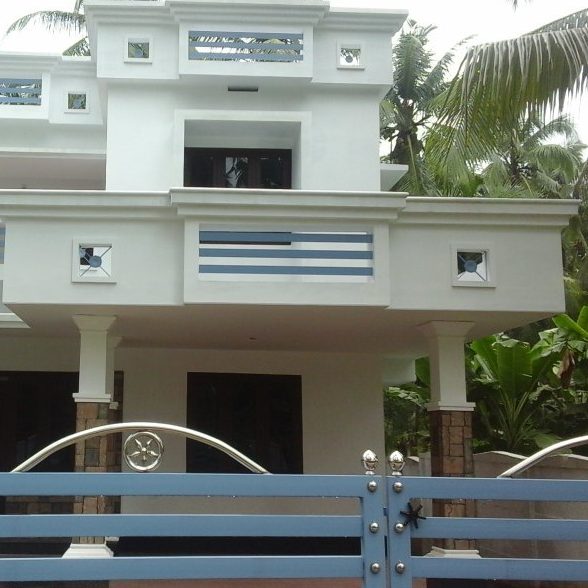 Featured / Reduced
TOP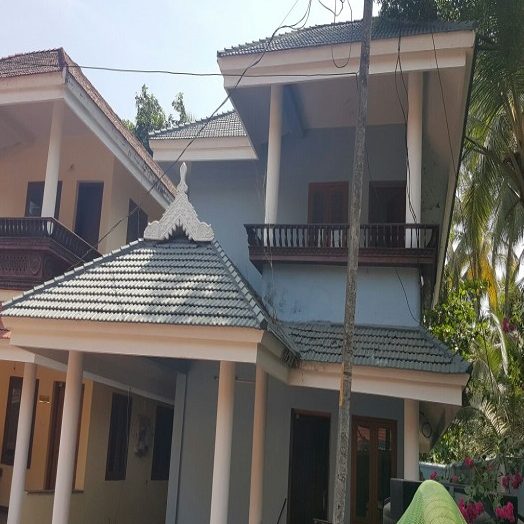 Featured
TOP