House for Sale at Guruvayoor (30127)
Property overview
Price

₹ 3,400,000

ID

30127

Type

Villa

Contract

Sale

Location

Guruvayoor

Area

1670 sqft

Baths

3

Beds

3
Description
3Bhk House for Sale at Guruvayoor @ Rs. 44 Lacs # 30127
The location is good for its nature and peaceful ambience but yet keeps you connected to key infrastructures with close proximity and excellent connectivity to major educational institutions, hospitals, Grocery shops, banks , auditorium and divine places. 
The property aims to provide you a stress free residence with the convenience of access to all basic amenities right outside the door.and aesthetic beauty at a prime location in this blessed city.
We arrange Home loans facility from HDFC, PNB, SBI, Bank of Baroda &ICICI. If you interested & to get more details of this property, kindly contact INFO Properties at 9746333324. Your prominent & authentic Real estate source visit:www.infoproperties.in
Guruvayoor Sri Vishnu Temple is a Hindu temple dedicated to the Hindu god Guruvayurappan (a four-armed affiliation of the Hindus god Vishnu), located in the tow of  in Kerala, India. It is one of the most important places of worship for Hindus of Kerala and is often referred to as Bhuloka Vaikunta. which translates to the "Holy Abode of Vishnu on Earth".
INFO Properties
A1 | Ground Floor | Kalpaka Amrutham Apartment
Outer Ring Road | Guruvayoor | 680101
Tel: 9746333324 | 9846181065
www.infoproperties.in
Amenities
Public facilities
Position
Assigned agent
Similar properties
Featured / Reduced
TOP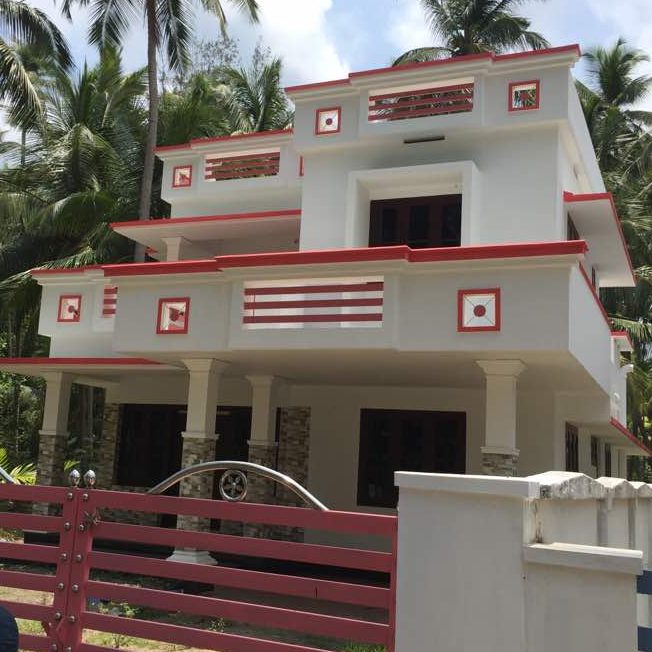 Featured
TOP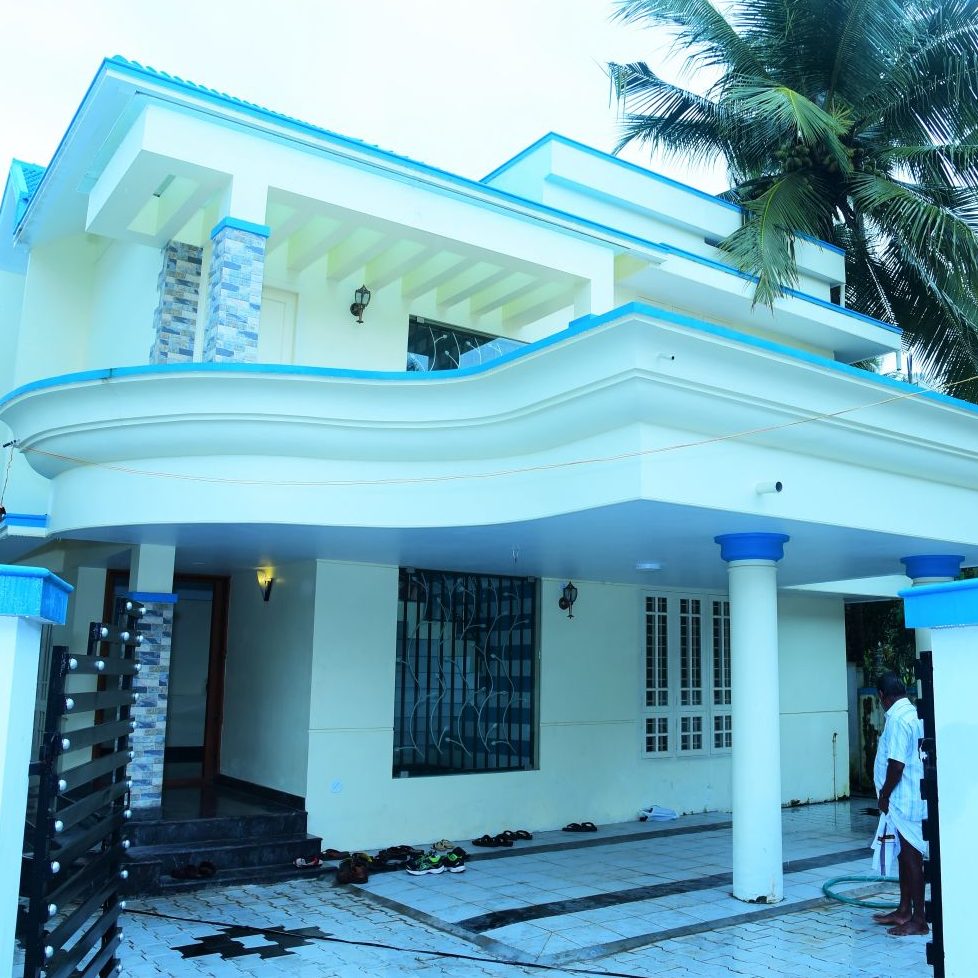 Featured / Reduced
TOP