New house for sale in Kaveed, Guruvayur (Jan 22)
Property overview
Price

₹ 4,800,000

ID

Jan 22

Type

Villa

Contract

Sold

Location

Kaveed

Area

1350 sqft

Baths

3

Beds

3
Description
Ready to move 3 BHK new  house for sale in Kaveed  Guruvayur.
This house is in 4.5 cent plot.
Asking Price 48 lacs, Negotiable.
Loan facility available.
This house is situated in a calm and quiet area. All major electricity and water supply(including well water) connections are already installed. The property is located in a peaceful and calm neighbourhood. Residential House is made upto 2 floors. The place is very airy & spacious making the stay a very memorable one. It can easily be cutomized as per the needs of the people living here. All in all a great deal, please contact immediately for more details.
A small resort village of Kaveed is situated in the Guruvayoor municipality near Guruvayoor in Kerala, western India. The village is located less than a mile away from the seashore, and it is a nice place to stay for those who enjoy amazing green local nature, local therapeutic climate and friendly community of the village.It takes 4 minutes to travel from Guruvayoor to Kaveed Approximate driving distance between Guruvayoor and Kaveed is 4 kms or 2.5 miles or 2.2 nautical miles . Travel time refers to the time taken if the distance is covered by a car.
Amenities
Public facilities
Position
Assigned agent
Raghi
INFO Properties

Ground Floor
Harikrishna Apartment
Similar properties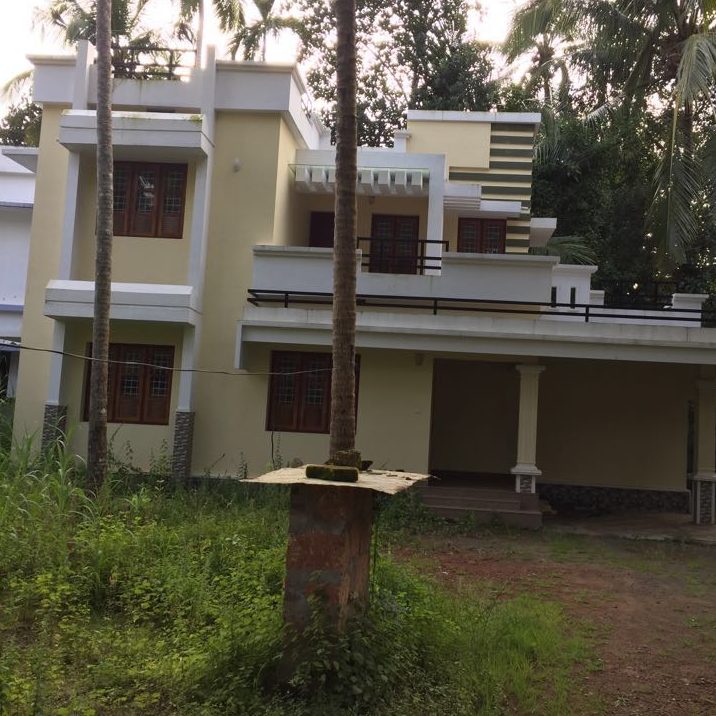 Featured
TOP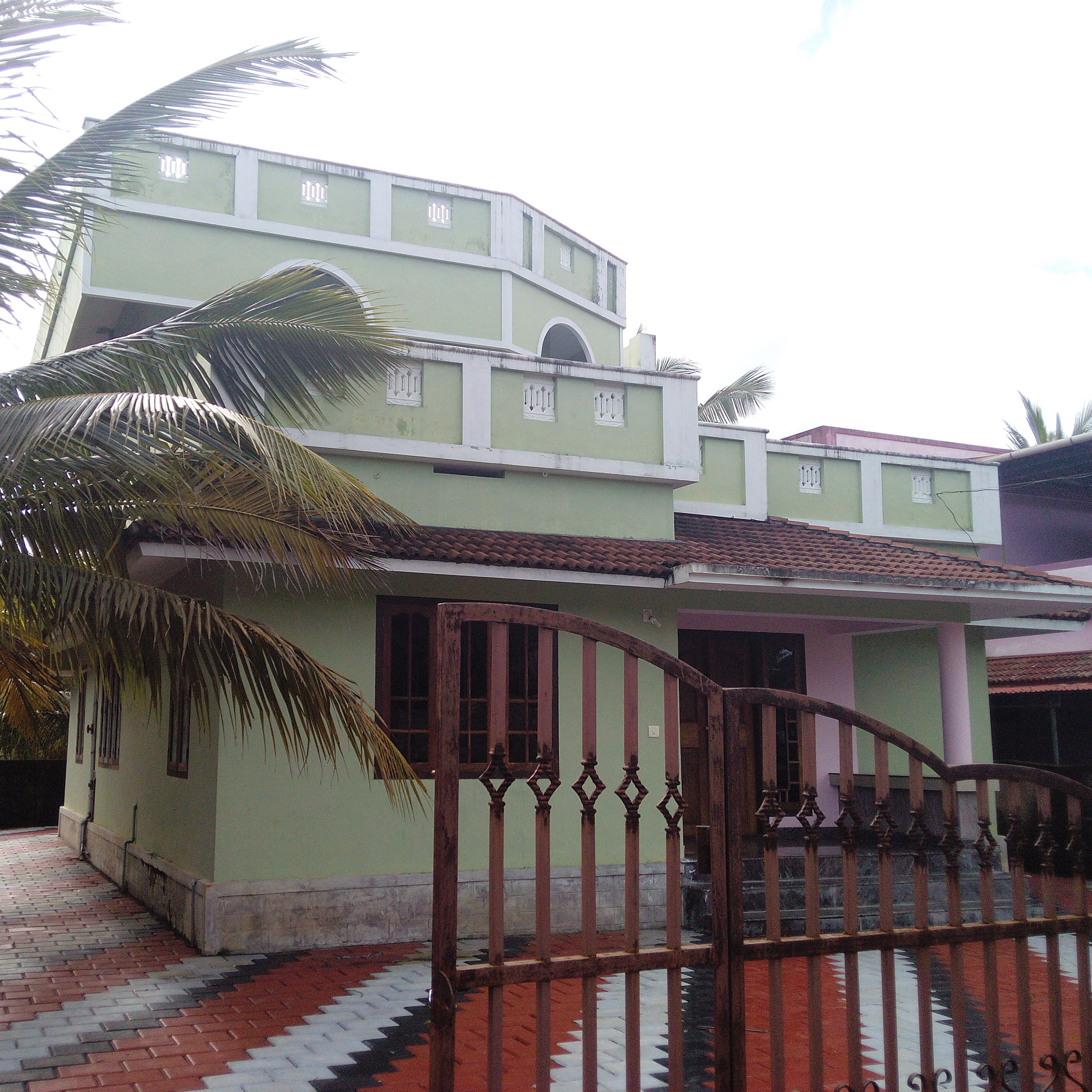 Featured
TOP
Featured / Reduced
TOP