New House for Sale in Kottappadi, Guruvayur
Property overview
Price

₹ 7,500,000

ID

30178

Type

Villa

Contract

Sale

Location

Kottapadi

Area

2400 sqft

Baths

4

Beds

5
Description
5Bhk  house for sale in Kottappadi, Guruvayur @ Rs. 75 Lacs  # 30178
Putting a fresh spin on the concept of affordability without compromising on quality. The locations have a good access to many educational institutions, Hospitals, Bus station,etc.
4 km to railway station and 2 km to hospital.
We arrange Home loans facility from HDFC, PNB, SBI, Bank of Baroda &ICICI. If you interested & to get more details of this property, kindly contact INFO Properties at 9746333324. Your prominent & authentic Real estate source visit:www.infoproperties.in
Kottapadi is village near Guruvayur town in the district of Thrissur, Kerala, South India. Kottapadi literally translates to Gates to Fort. Kottapadi has now gained prominence Punnathurkotta for which it has been named, which used to house elephants belonging to the Guruvayoor temple. Elephants that are an integral part of certain temple rituals are boarded and trained here. Many tourists come here for visiting the Punnathur Kotta. There are more than 60 elephants here. These elephants belong to the Guruvayur Temple.Little Flower women's college, Aryabhatta women's college, Mercy college are the main colleges situated.Distance between Kottapadi and Guruvayoor is 4 kms or 2.5 miles or 2.2 nautical miles.christian devotional places in Kottapadi are St Lazer's church, St George orthodox church.
INFO Properties
 A1 | Ground Floor | Kalpaka Amrutham Apartment
Outer Ring Road | Guruvayoor | 680101
Tel: 9746333324 | 9846181065
www.infoproperties.in
Amenities
Public facilities
Position
Assigned agent
Similar properties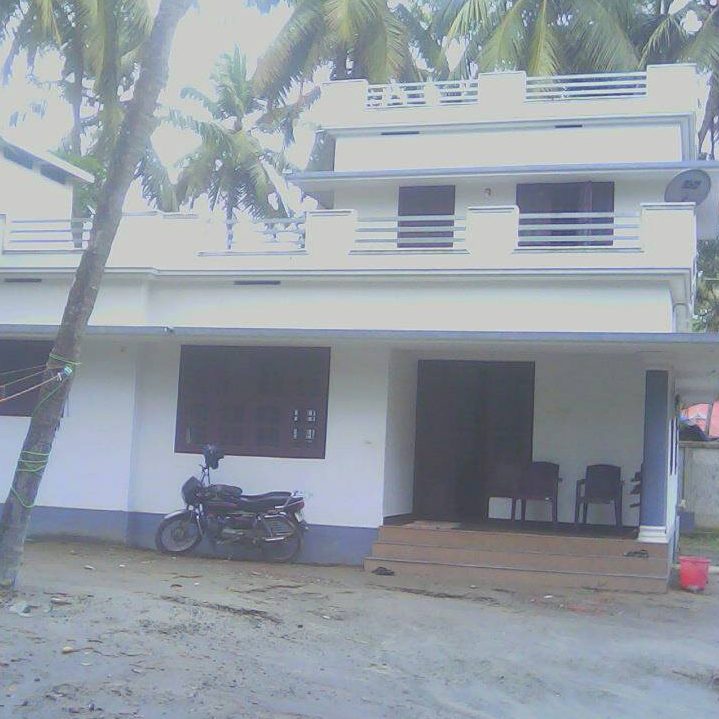 Featured / Reduced
TOP
Featured / Reduced
TOP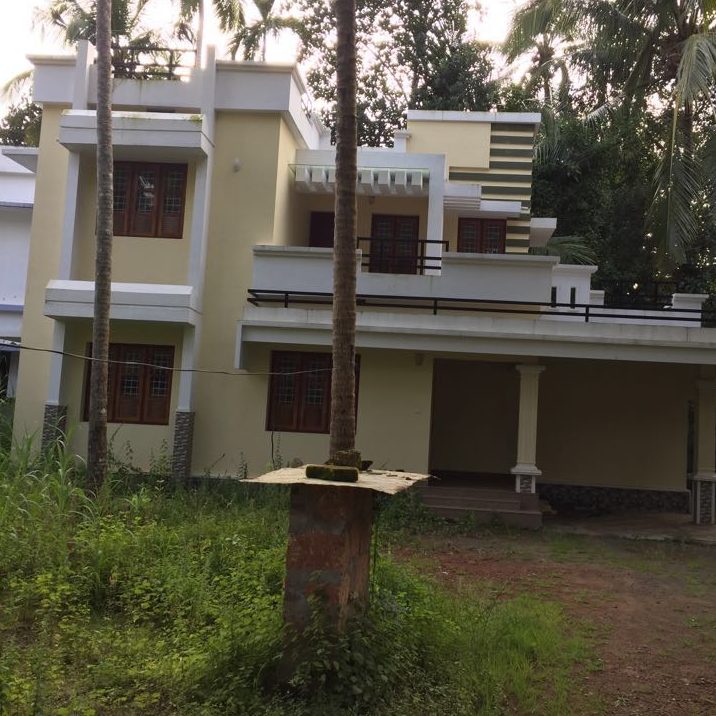 Featured
TOP