Resale house for Sale in Kottappadi, Guruvayur (10956)
Property overview
Price

₹ 3,500,000

ID

10956

Type

Villa

Contract

Sale

Location

Kottapadi

Area

1200 sqft

Baths

3

Beds

3
Description
Resale house for Sale in Kottappadi,Guruvayur. 3 Kilometer distance from Guruvayoor temple. 1200 squarefeet 3 BHK House in 5 cent plot. Placed in a calm and quite atmosphere.
Putting a fresh spin on the concept of affordability without compromising on quality. The locations have a good access to many educational institutions, Hospitals, Bus station, etc. 
The property aims to provide you a stress free residence with the convenience of access to all basic amenities right outside the door. The location is good for its nature and peaceful ambience but yet keeps you connected to key infrastructures with close proximity and excellent connectivity to major educational institutions, hospitals, Grocery shops, banks ,auditorium and divine places.
We arrange Home loans facility from HDFC, PNB, SBI, Bank of Baroda & ICICI. If you interested & to get more details of this property, kindly contact INFO Properties at 9746333324. Your prominent & authentic Real estate source visit : www.infoproperties.in
Guruvayoor is home to the historic Sree Krishna Temple, called the Dwaraka of the South. It is among the most revered and popular pilgrimage destinations in Kerala and the entire country. The central shrine is believed to have been rebuilt in 1638 C.E. The architectural style and individual elements inside the shrine are beautiful representations of the history of the place.
As per tradition, the shrine faces the East with two Gopurams (tower), one in the East (Kizhakkenada) and other in the West (Padinjarenada). In the front and the east side of the Nalambalam (a square shaped column) lie the pillars of light called Deepastambam. There are a number of such light pillars in the temple. The eastern side's Deepastambam is 24 feet in height and has thirteen circular receptacles, making it an absolutely spectacular sight when lit. Another famous sight here is the Dwajasthamba. It is a flag-staff, around 70 feet tall, fully covered with gold.
Amenities
Position
Assigned agent
Similar properties
Featured / Reduced
TOP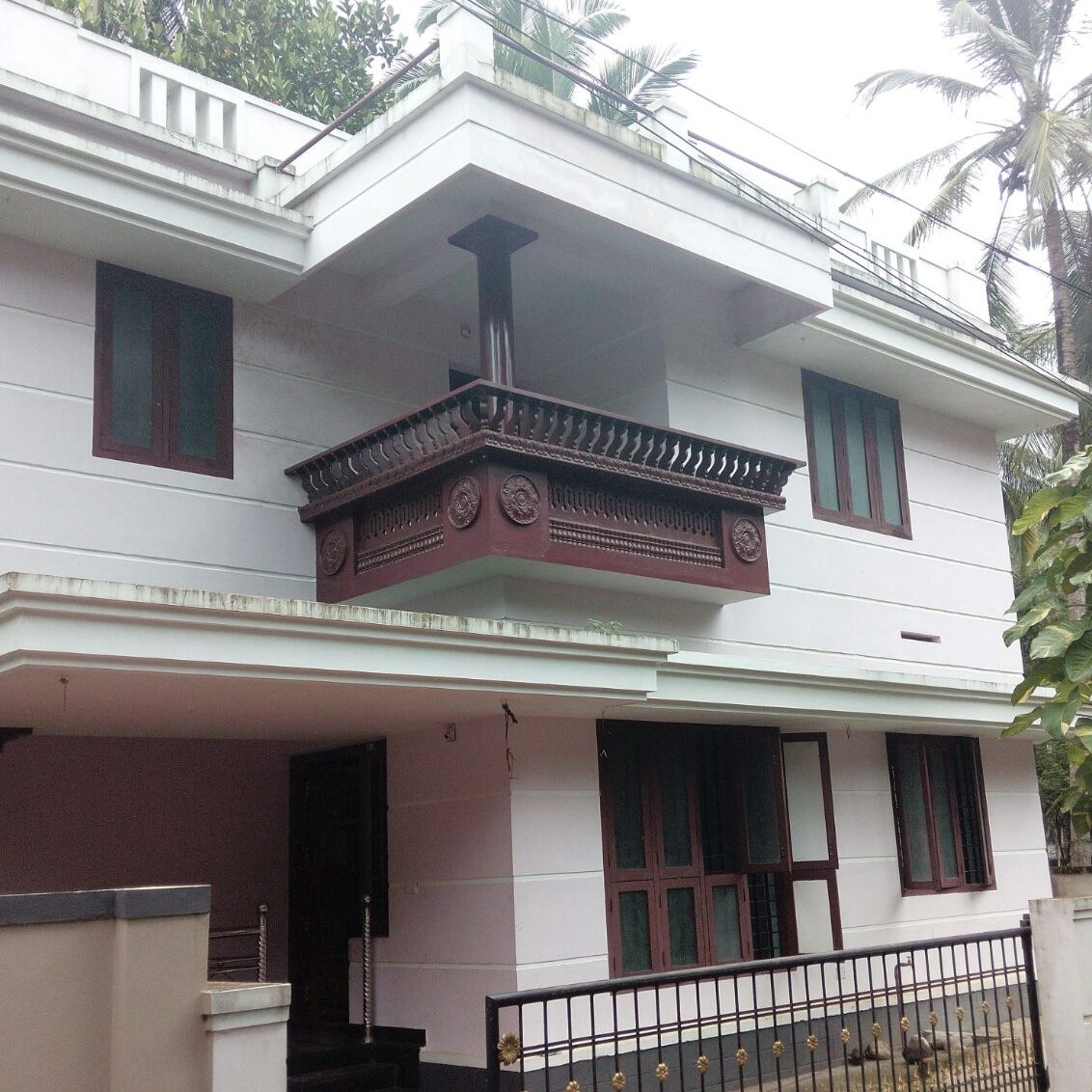 Featured / Reduced
TOP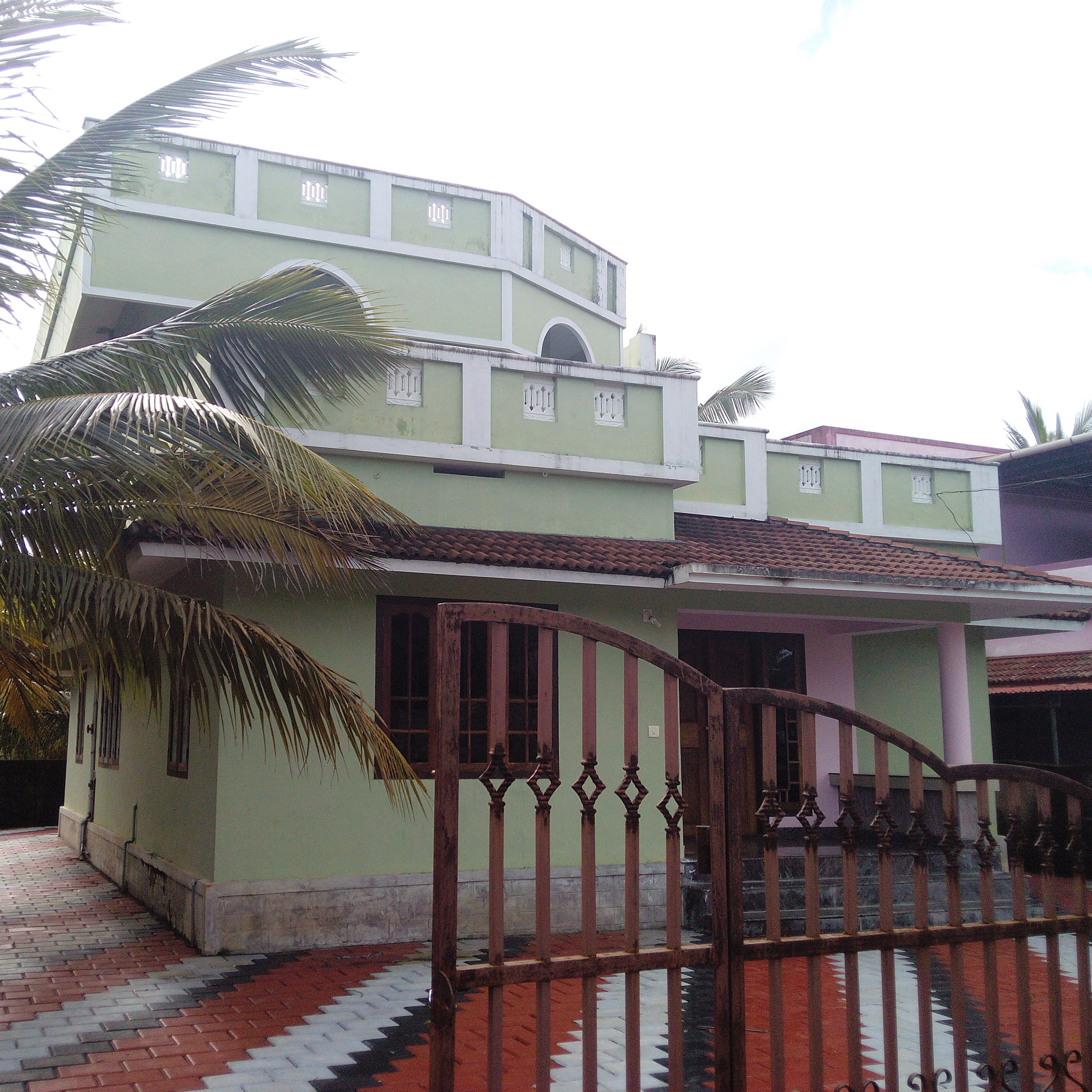 Featured
TOP